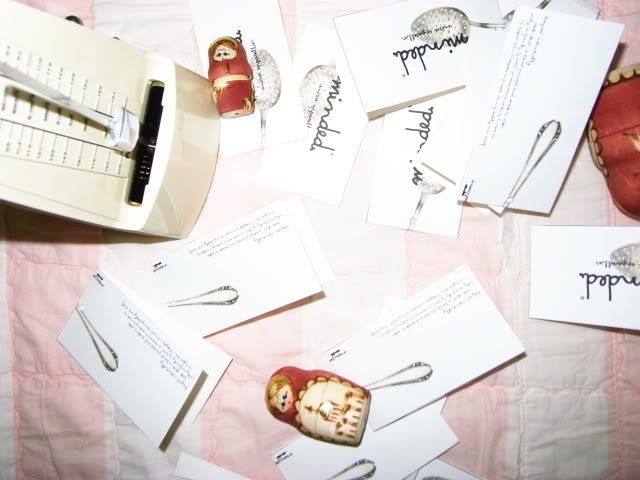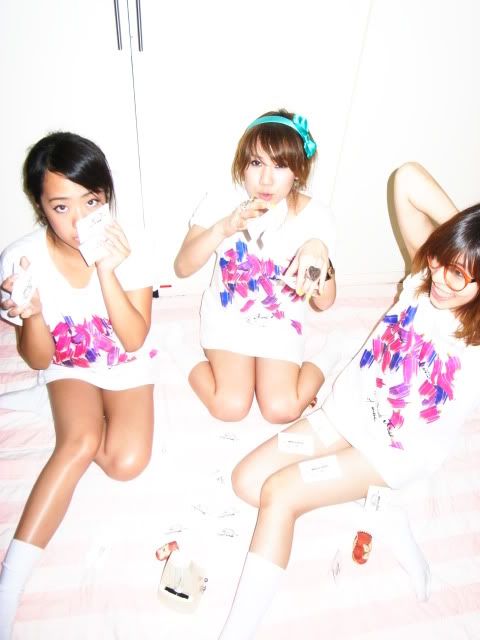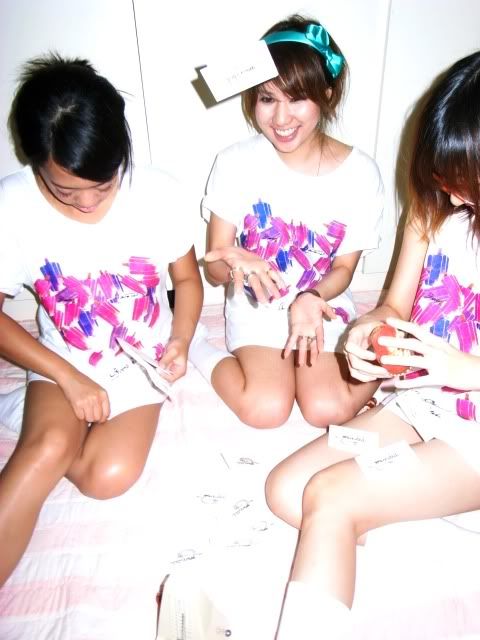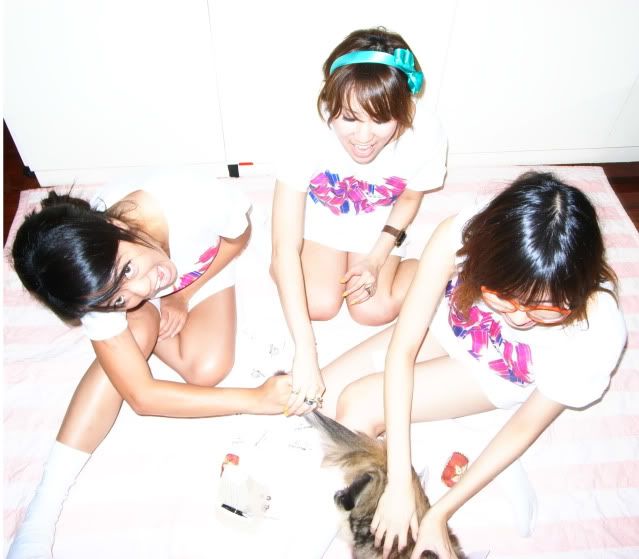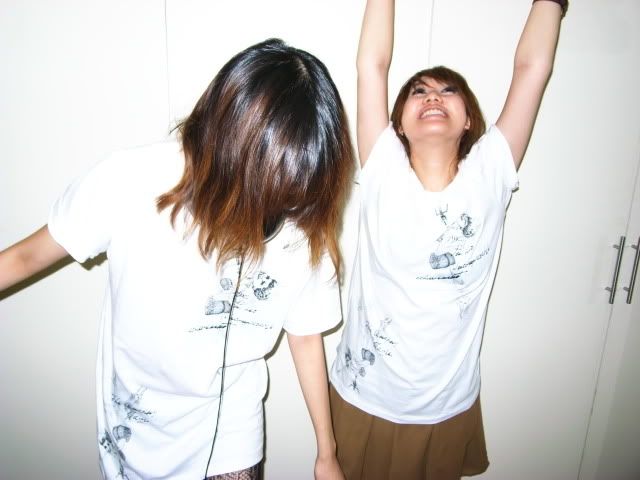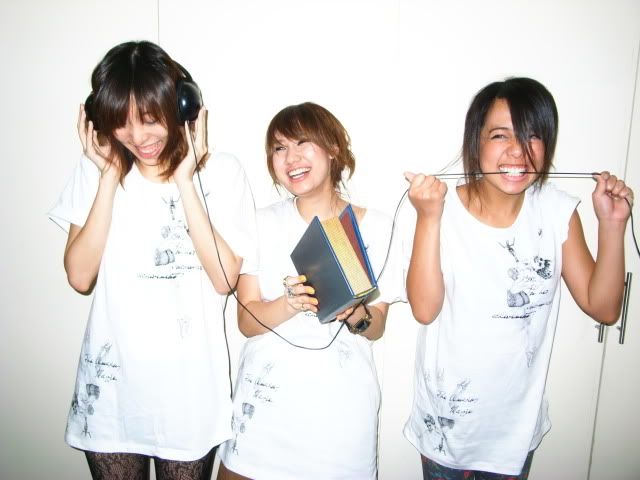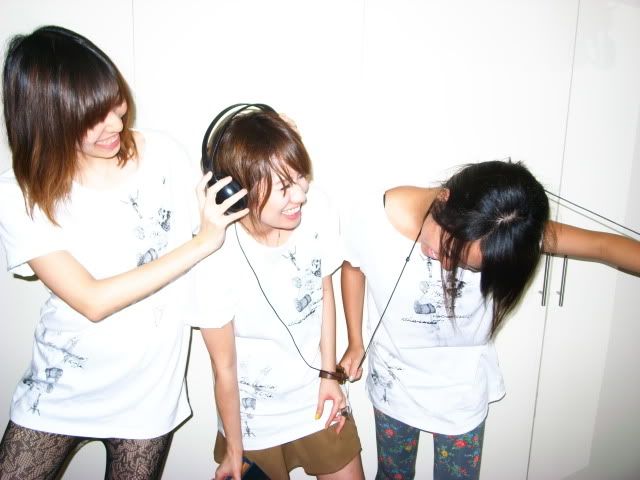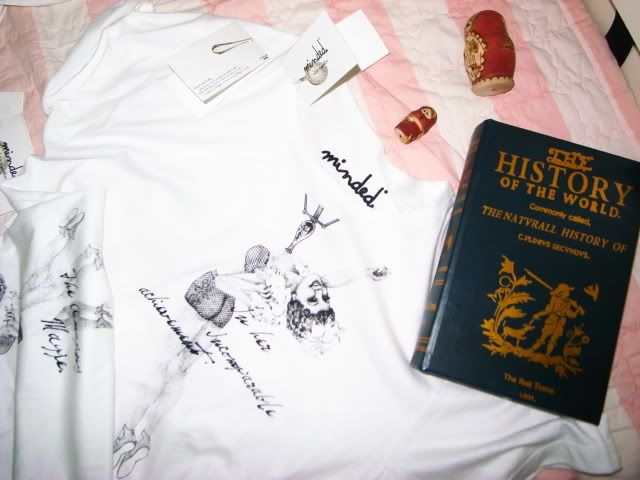 As I once told you that we going to collaborate with our good friend, DJ Eggroll, here it is ! Our lovely DJ and his lovely girlfriend, both designed many t-shirts for many cool brands in bkk (we can't tell you which one it is or we'll have to kill you), finally make their own unisex t-shirt brand in the name "
minded
". The name came from their habit of seeing beauties in ordinary objects and people around us. So here goes the first two t-shirts, "popsicles" and "weirdo".
It's been a fun photo shoot and you can see how comfy we are in these t-shirts. I really recommend you to get your hands on because these are made by the real ppl. You pay directly to ppl who make it not through any other brand. Now we all bought one each :) and for those who want things differently they do "made to order".
minded
sell at - "Half a Dozen" Ayuthaya soi 9, Suanlum Night Bazaar
- "Superrzaaap!" Siam soi 2
- "Adhoc" Siam soi 5
or just call this lovely couple at: 0814834070
song of the day:
Popsicle -
Chairs In The Arno (mp3 download)
with lots of love,
Pan's Holiday