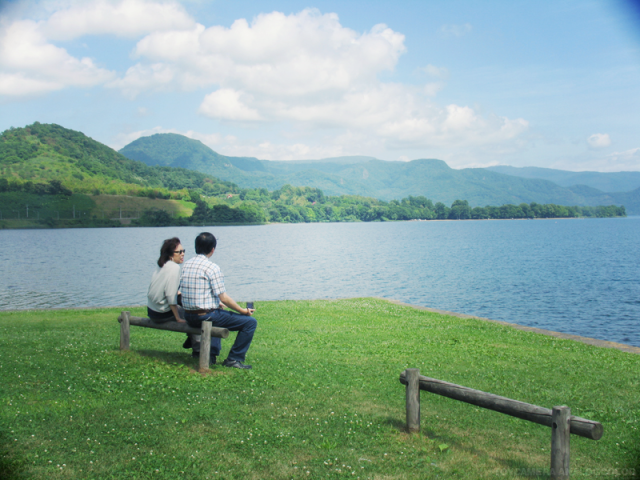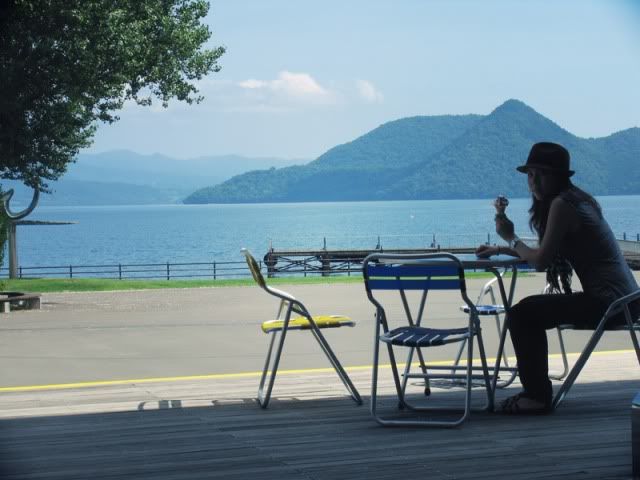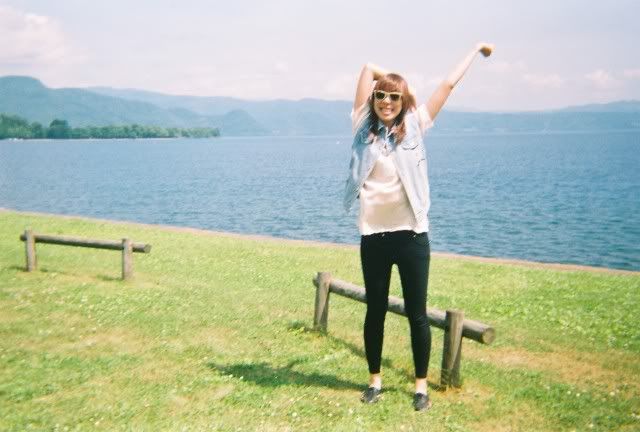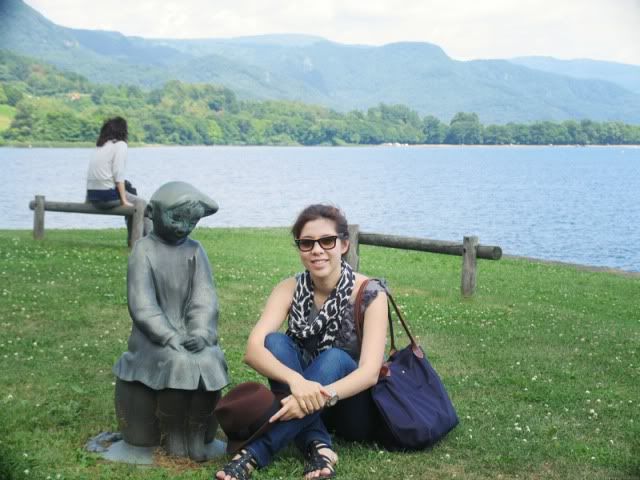 From Hakodate to Noboribentsu, in Hokkaido, we have to drive past
Lake Toya
(or Toyako). A very beautiful and peaceful lake that cause by volcano. The view is marvelous. We stopped at the camping point to straight our legs, feel the fresh air and have some ice cream.
The camp site is so lovely. You could see boys and even adults jump down the lake, dogs walking and barking, row of kids with their hat and insect net.
I also put in our vdo taking at Lake Toya and Lavender field in Furano too.
enjoy!
Pan's Holiday