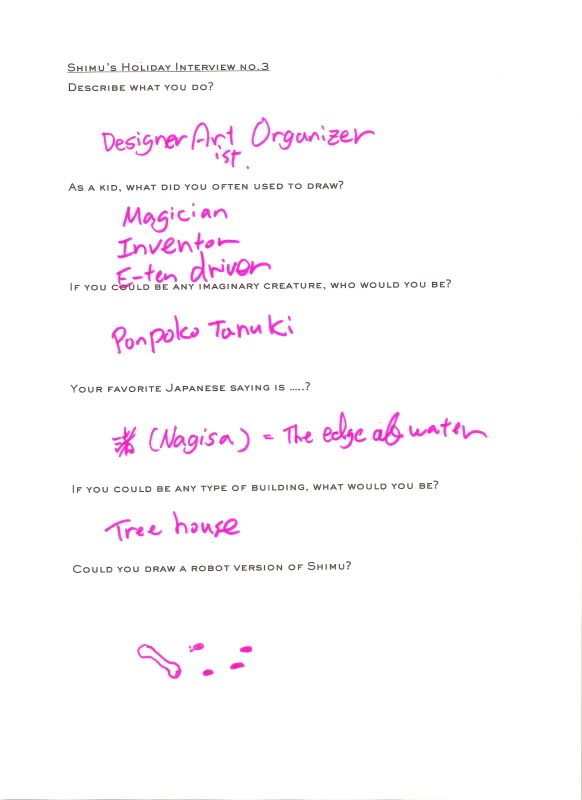 Jiro (on the right) while do the lighting for Modern Dog concert.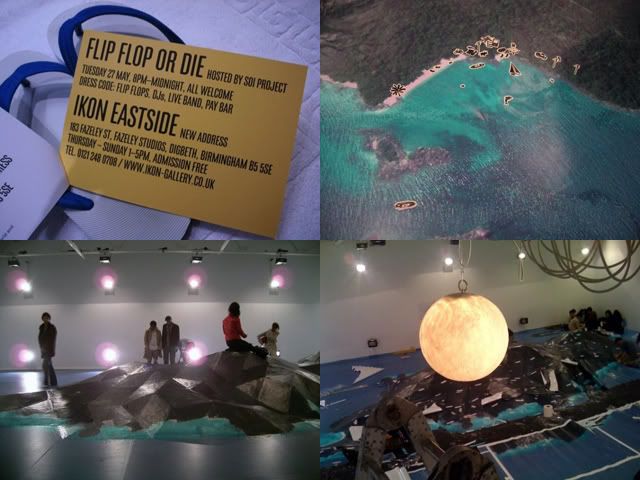 His project as Soi Project with Wit Pimkanchanapong and Pitupong Chaowakul, "ISLAND" at Ikon Estaside, Ikon Gallery, Birmingham, UK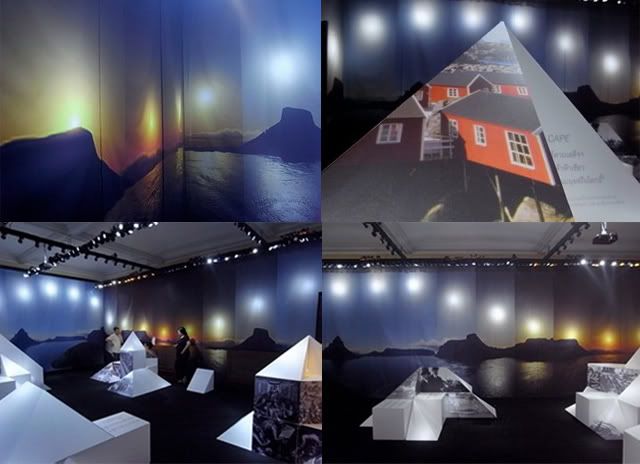 His lighting design for "NOR-TH", an exhibition at Museum Siam



His lighting installation for King Power complex (2008)


Have you ever wonder who design those lighting for all the sparkling electric on building in Thailand ? or those lighting in exhibition at you favorite museum ? or the lighting that take you away in the concert ? Now we got Thailand's coolest lighting designer for an Interview!


Jiro Endo did many projects but the most interesting one is "Soi Music" a project established in 2003, It was spun off Soi Project with an artist Wit Pimkanchanapong. It's a group of artists, musicians, architects and designers engaging audiences in interactive and social situations such as the one on the first photo, "ISLAND" and the opening party "FLIP FLOP OR DIE".

Thank you JC Schildknecht who come up with all the questions.

xxx
Pan & Niki's Holiday