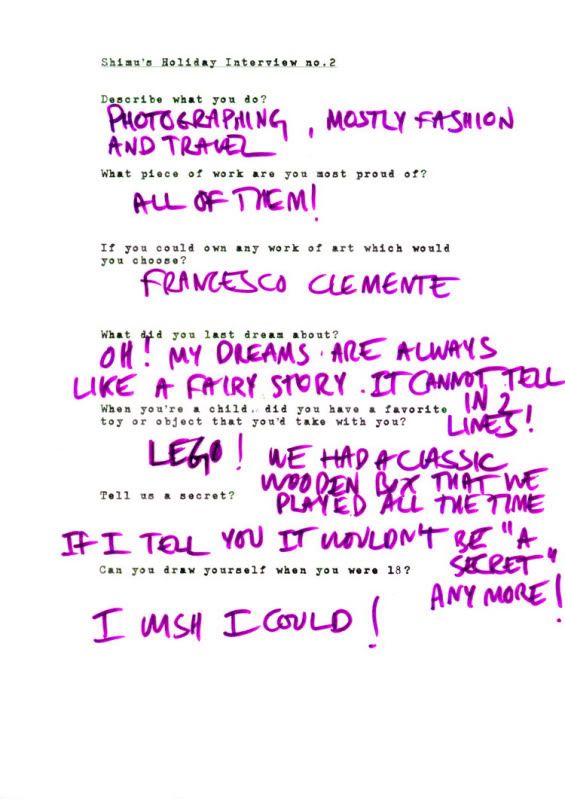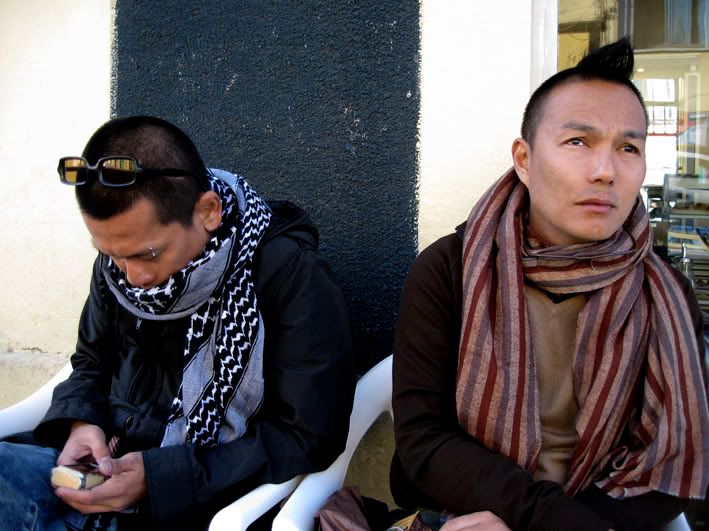 Nat Prakobsantisuk (on the right)
some of his editorial shots
this picture is genius!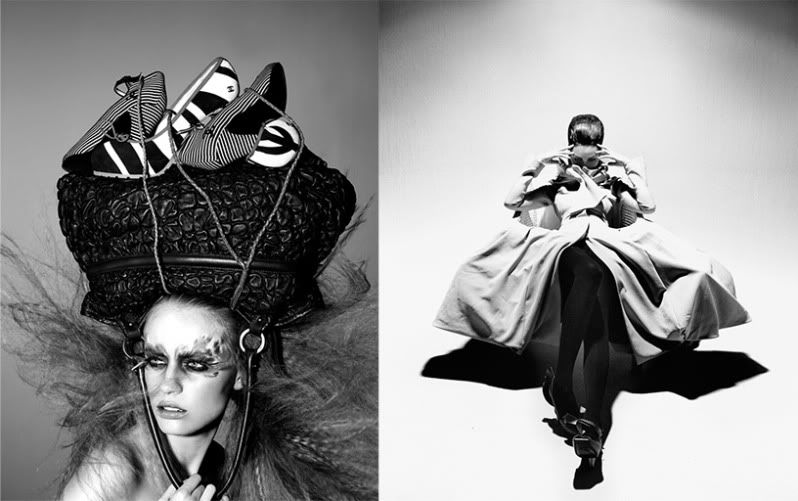 This one too!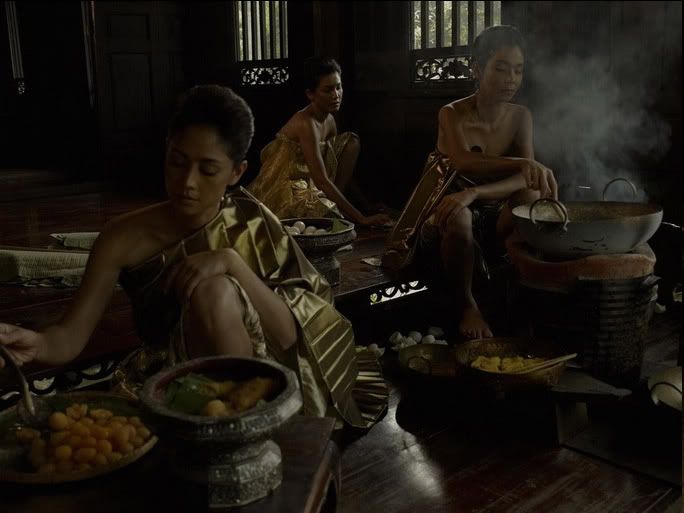 This picture was published in the pictorial book, Thailand: 9 Days in the Kingdom, to celebrate our majesty the king 80th birthday.

his shots in Nepal
Ladies and Gentlemen, here's come the second "Interview". This time, Nat Prakobsantisuk, Thai leading photographer answer our 7 little questions in his own handwriting plus kindly provided us his work to show here, in our humble little blog.
Nat Prakobsantisuk is a former stylist who turn himself into photography. He's a photographer that every kid who study photo look up to. His work can be found in top magazine across Asia such as Harper's Bazaar (Thailand & China), Elle (Thailand, China, HK) and Marie Claire (Thailand, HK, Singapore, Malaysia).
You can find more of his work in both his
website
and his
blog
.
more to see
:
Francesco Clemente
enjoy ♥,
Pan & Niki's Holiday
P.S. the Interview no.3 is on going..