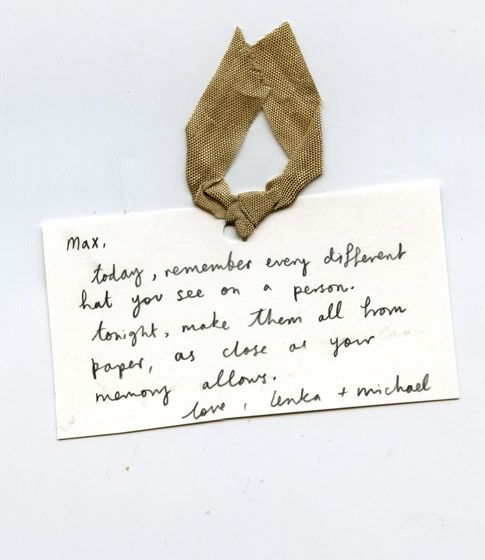 When is the last time some one write you a letter ?
Yep, in the world of email/facebook/whatsapp/BB, we might forget the beauty of hand written letter. Well, not for Lenka and Michael!
"Lenka Clayton and Micheal Crowe are writting letter to everyone in the world" is their motto.
And they MEAN it when they said they going to send the letter to everyone. Right now they already posted more than 2,500 letters to people in France, Ireland and USA. Sometime they wrote you a poem, sometime they put bread crumbs in the envelope to navigate you and sometime a funny joke.
<3 :=":" a="a" check="check" here="here" href="http://mysteriousletters.tumblr.com/" letters="letters" nbsp="nbsp" their="their">http://mysteriousletters.tumblr.com/3>
well, Lenka & Michael , I hope to get your letter soon!
best,
Pan's Holiday