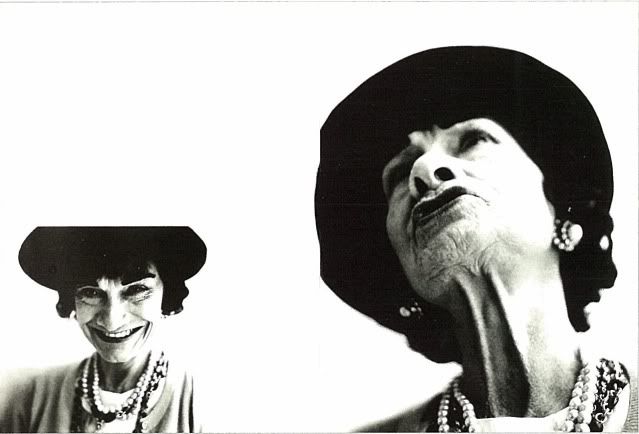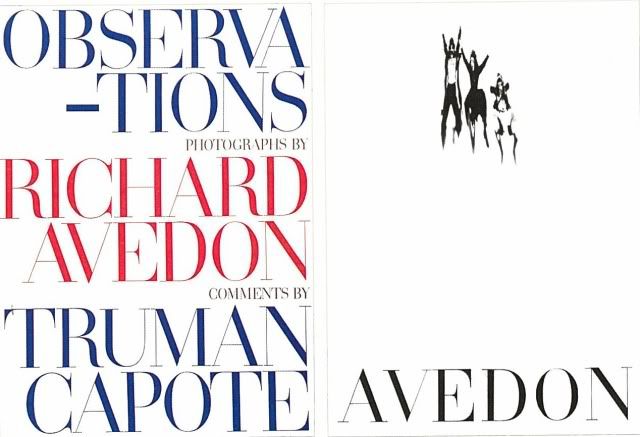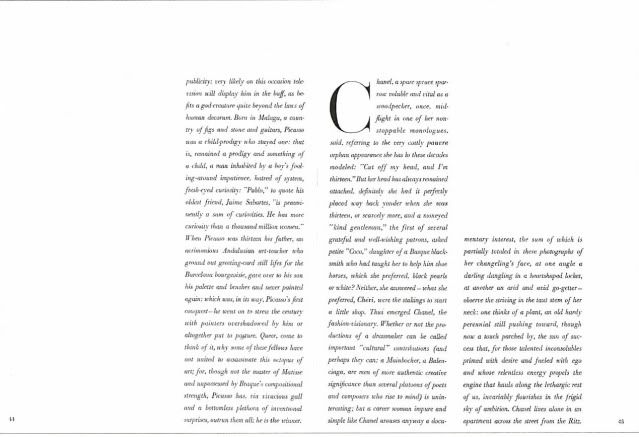 "Chanel, a spare spruce sparrow voluble and vital as a woodpecker, once, mid-flight in one of her non-stoppable monologue. said, referring to the very costly
pauvre
orphan appearance she has to these decades modeled: "Cut off my head, and I'm thirteen." But her head has always remained attached. .."
These are one part of a very long long sentences that
Truman Capote
commented on pictures of Coco Chanel that took by
Richard Avedon
. Capote is so true indeed. This is vital.
from the book "Evidence 1944-1994 : Richard Avedon"
xxxx
Pan's Holiday