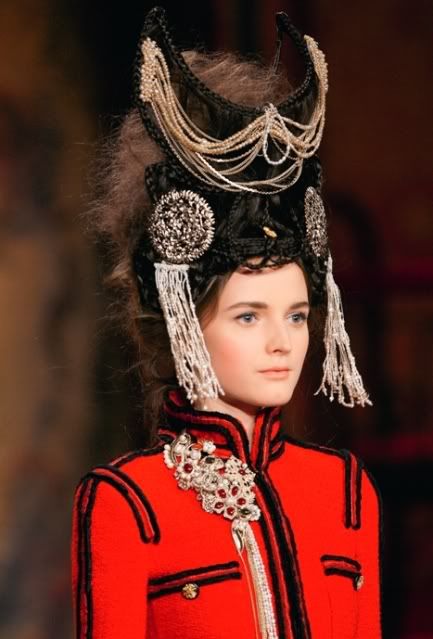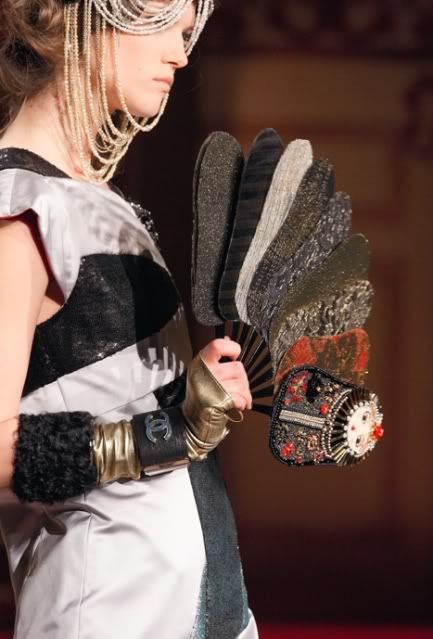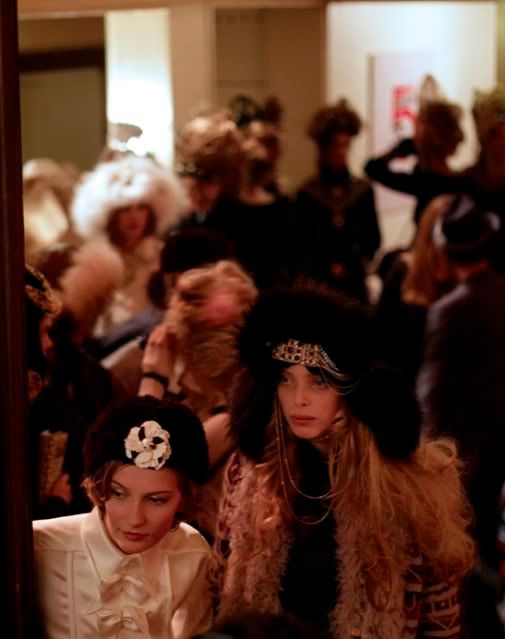 The fanrastic Metiers d'Art collection, Chanel Paris-Moscou. Karl not only give us the genius in design but also in the craftsmanship.
and here's some numeral fact..
70 pairs of shoes were made by the Massaro workshop. Over 2000 hours of work went into making all these shoes.
2 of the looks is using over 600 hours of work went into applying the passementeries, silver thread, beads, silver motif and Swarovski beads.
Between 10,000 and 12,000 hours of work were used in making the jewelry, buttons, jewelled bag, heels, gloves...



fantastic I may say.
xxx
Pan's Holiday