A.
Sid Vicious-
Sid and Nancy (1986)
- Roberto Cavalli
He who live fast, die young. Sid from the punk rock band, Sex Pistols.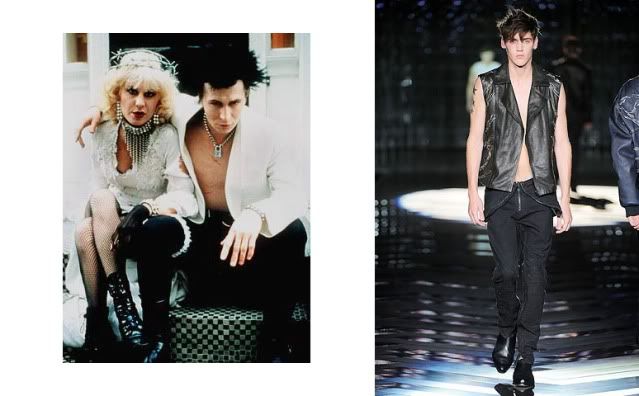 B.
Joe Orton-
Prick Up Your Ears (1987)
- Alexis Mabille
Joe is a gay British playwright who actually lived in real life. In the end he's been killed by his lover, Kenneth Halliwell.
C.
Jackie Flannery-
State of Grace (1990)
- Ann Demeulemeester
Jackie is a gangster who is involved in the Irish mob.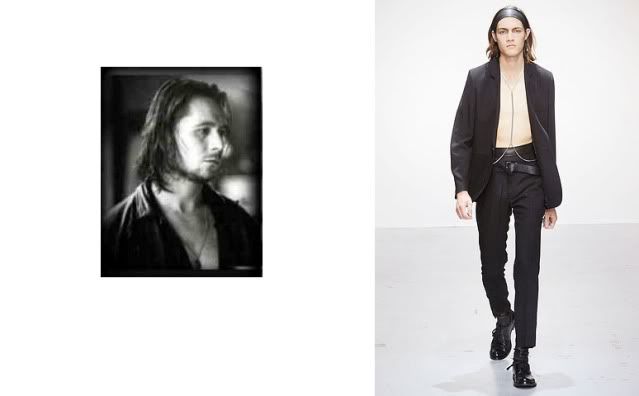 D.
Dracula-
Bram Stoker's Dracula (1992)
- Costume National
He's got eternity love and wait a hundred years for his bride. He's pretty sexy in his young too.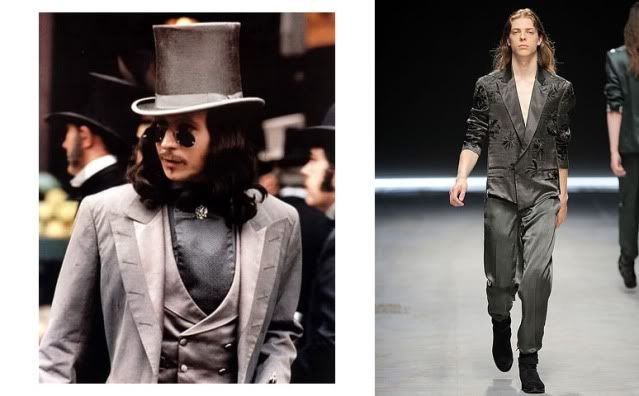 E.
Jack Grimaldi-
Romeo is Bleeding (1993)
- Dolce & Gabbana
Jack is a corrupted cop who think he's got it all, power, money, women but he lose all of it to a real sexy femme fatale.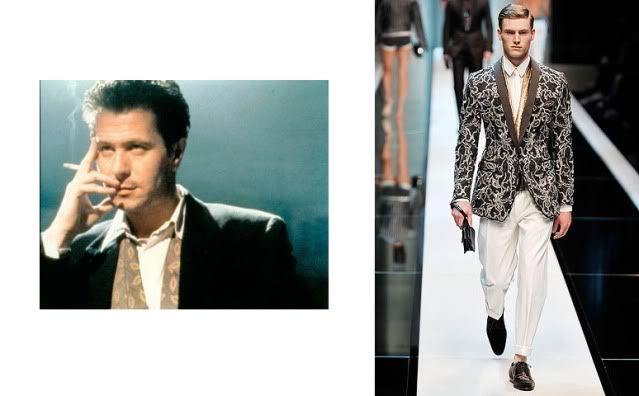 F.
Ludwic van Beethoven-
Immortal Beloved (1994)
- Z Zegna
The one and only, Beethoven in love with a secret woman who he once wrote a famous love letter to a nameless beloved.
G.
Stansfield-
Leon (1994)
- Calvin Klein
Stansfield is another bad cop who killed little children. He's pure evil.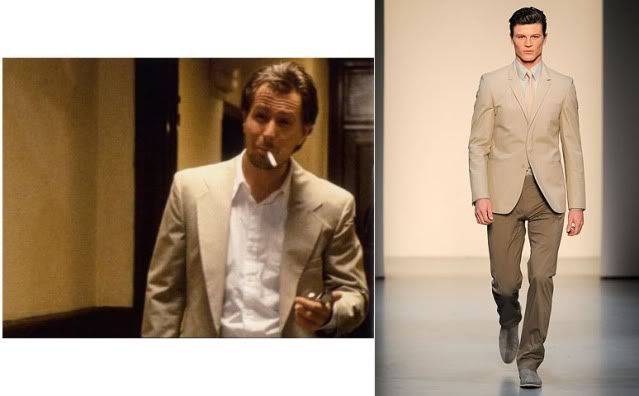 H.
Jean-Baptiste Emanuel Zorg-
The fifth Element (1997)
- comme des garcons
This one is a villain. He's one of those who want to take over the world. ambitious, huh?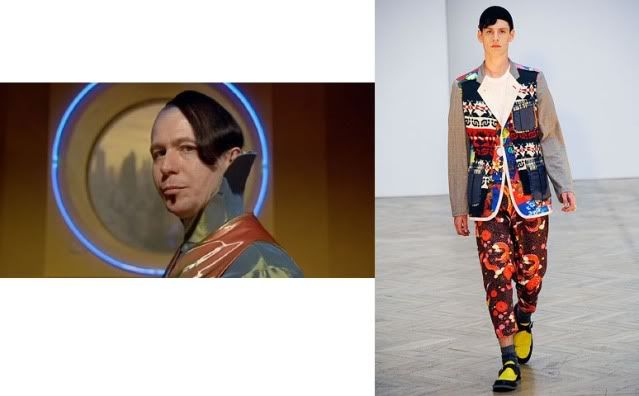 I.
Sirius Black-
Harry Potter and The Prisoner of Azkaban (2004)
- Hermes
The handsome godfather of Harry Potter who been convicted of a crime he didn't do.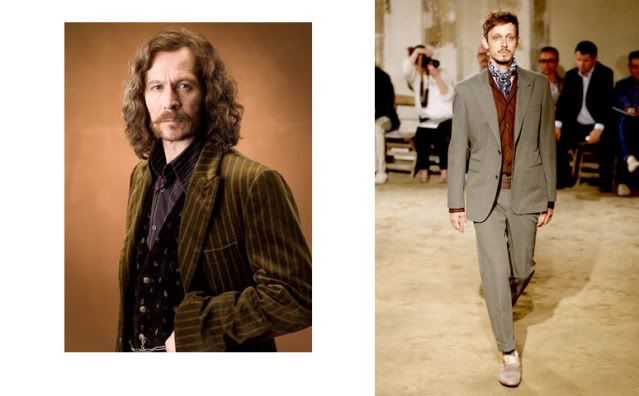 J.
Jim Gordon-
Batman Begins (2005)
- Ermenegigdo Zegna
Tho honest detective of Gotham City who love his family the most and seriously with his job.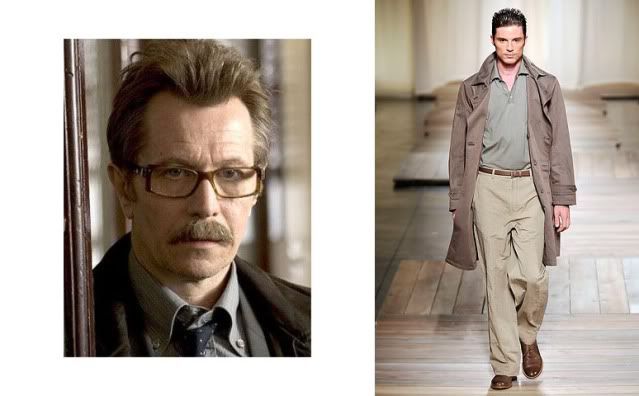 pheww.. the longest post I ever did. Dun forget to tell me what you got.
and u guys shouldn't miss this
Oldman making movies
xxx
Pan's Holiday