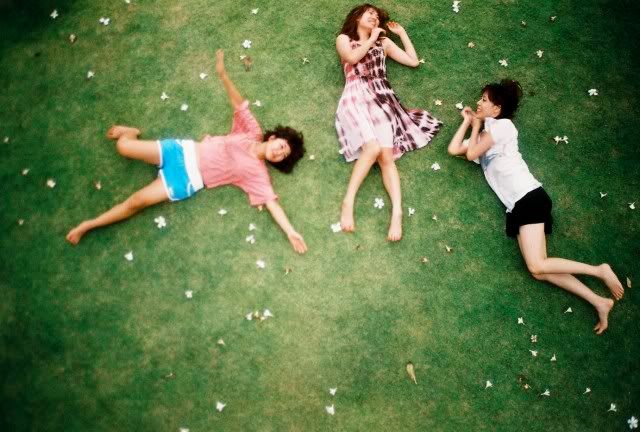 We knows each other for almost a year and it just came to us that we never properly introduce ourselves. We have been received a lot of question about who we are, what we do, where we shop and what camera we use. We going to start with the first question... Who are we ?

Niki's Holiday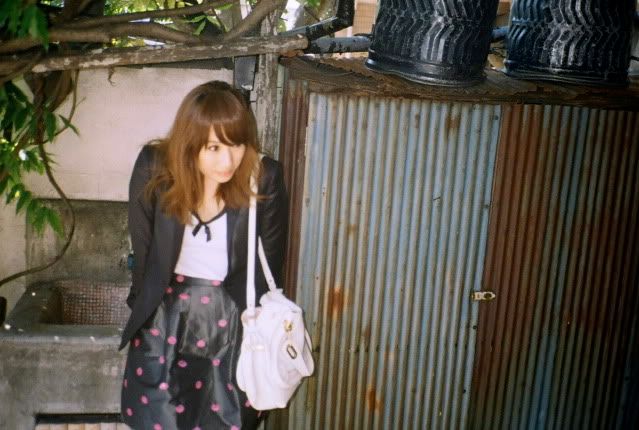 Niki've been working in fashion industry. By day, Niki was Chloé Boutique Manager, PR, Buyer to photocopy girl and by night Niki is Shimu's Holiday professional photographer. Aside from both jobs, she's a Party Superstar, you can meet her at Bangkok party scenes. Now she continue her study for Master Degree at Central St.Martins College of Art & Design in London.


Pan graduated from Decorative Art in jewelry design. However, she end up working as asistant stylist for Harper's Bazaar Thailand by day and Shimu's Holiday moderator by night. Pan can be found at high fashion boutiques loading with luxury shopping bags for shootings. Pan is obsessed with blogging. Be careful! every move you do, Pan knows !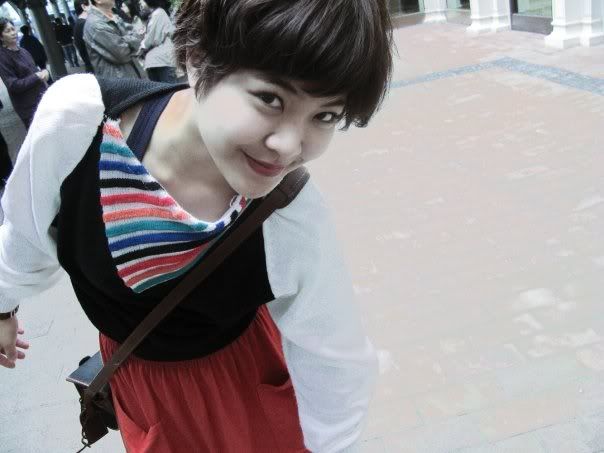 Pad, our adorable little sister. She is talented in every ways, from dancing, sewing, styling, entertaining to modeling. Now Pad is studying Industrial Design by day and be our life saver by night, her interesting post always come in the time we have writer's block. You often found her at libery and her humble little shop, Half a Dozen, at Suanlum Night Bazaar.
now it's the time for frequently ask questions...

What camera do you use ?
We use around 15 cameras but our favorite is Contax T2 (same as Jurgen Taylor and Terry Richardson), Ricoh GR2, Agfa Holiday, Polaroid and Canon G10.
Where do you shop ?
vintage store, TOPSHOP, Zara, luxury sample sale and stock sale.
What band that you three most love ?
Broken Social Scene, Bob Dylan, Velvet Underground, Deerhunter, Animal Collective and Belle and Sebastian.
Who is "Shimu" ?
Shimu is a nickname of a fat Pug (his real name is Shimushimu) who bark at that car, drop that bone, sleep on the floor, dream about meat. (This phrase can be sing along with Broken Social Scene's song, Anthem of Seventeen Years Old girl.)
Interview by: Shimushimu