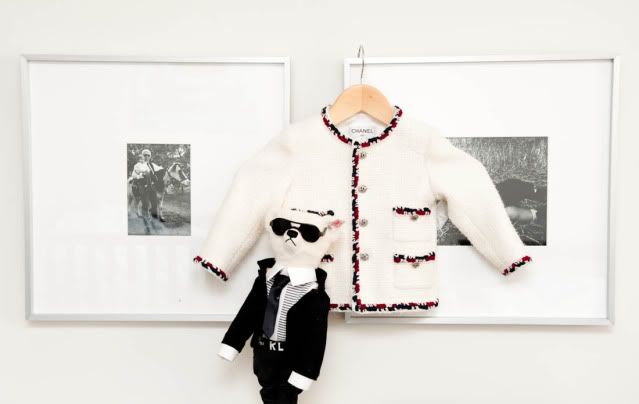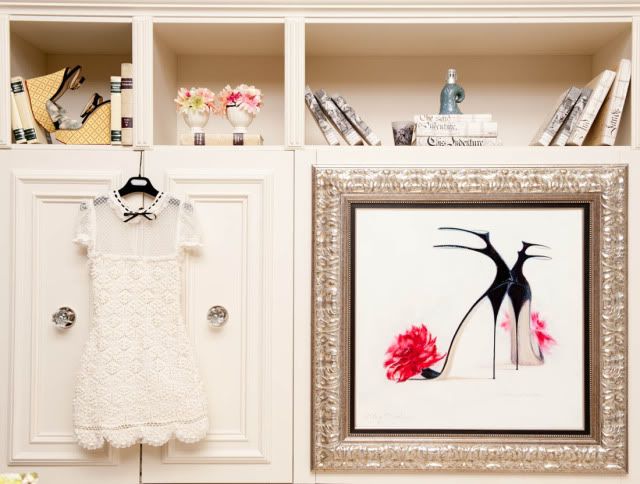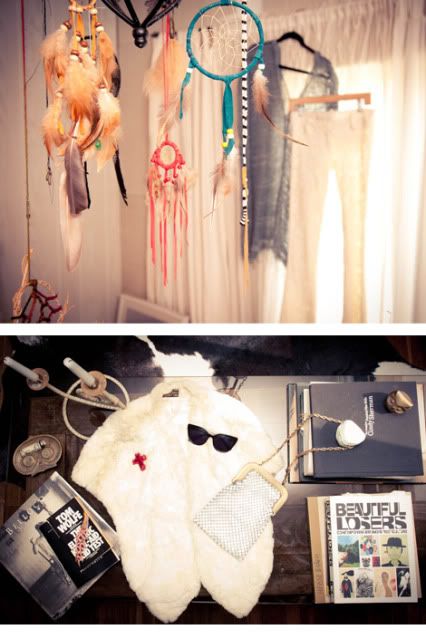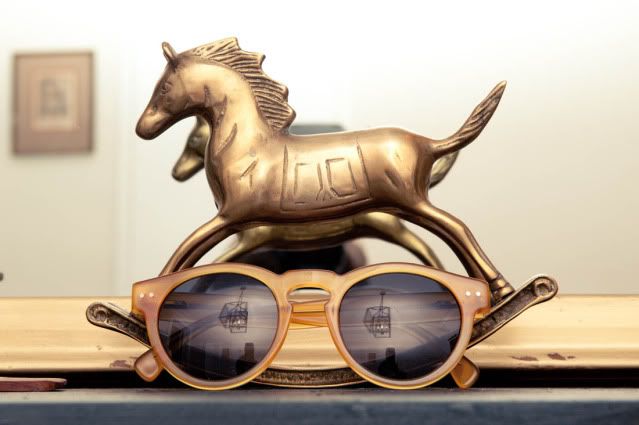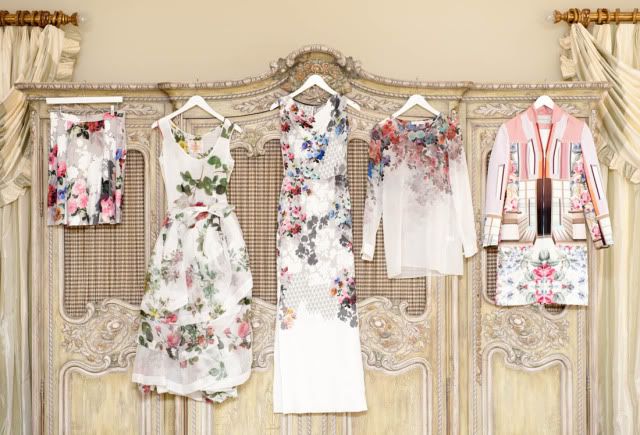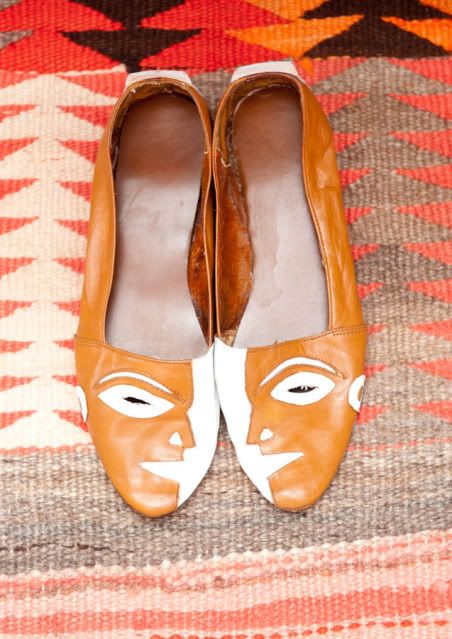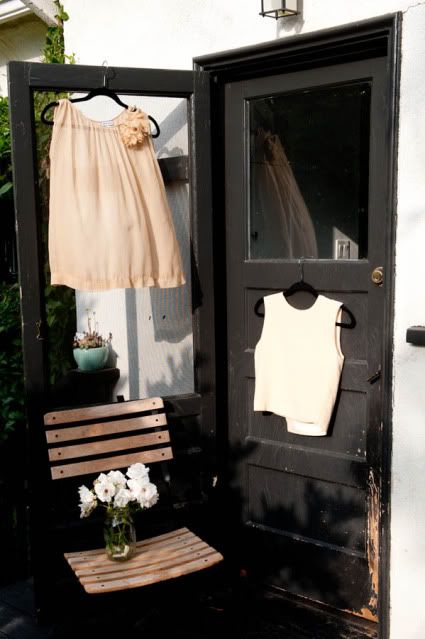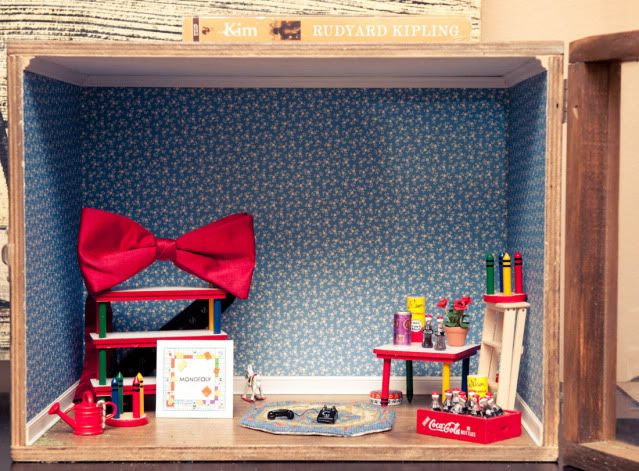 We're sure that by now you must know the Selby really well. So we're introducing (a not really that) fresh face site for fashion,
The Coveteur
. If you already know this well, hope we make you remember to visit it for new inspiration. For those who don't know the site before, The Coveteur is a site where you could snoop into the house of fashion industry people. Not just to see their house like the selby but to see their clothes and accessories along with their secret treasure.
For those who love wearing and at the same time, decorating, this are the site for you!
Have an inspiring weekend!
love,
Pan's Holiday