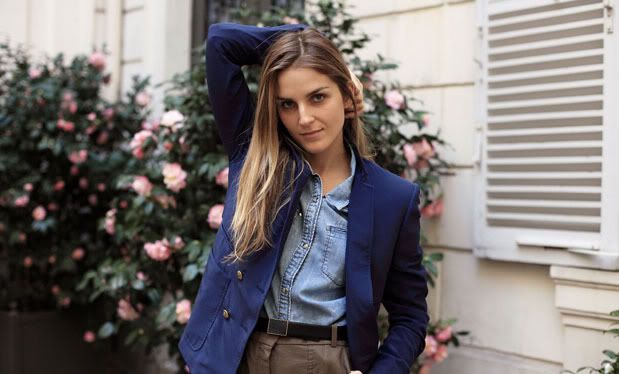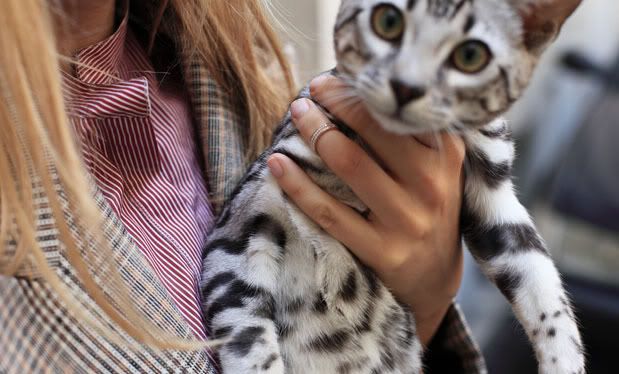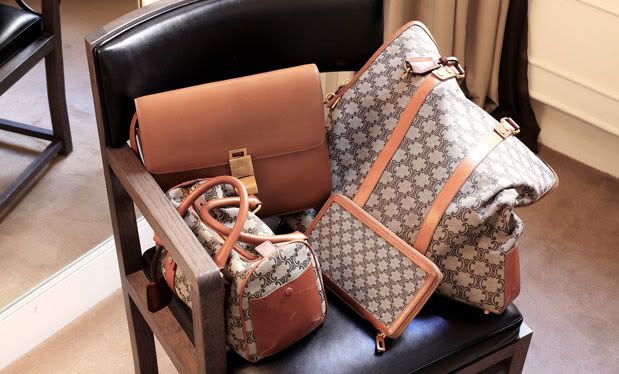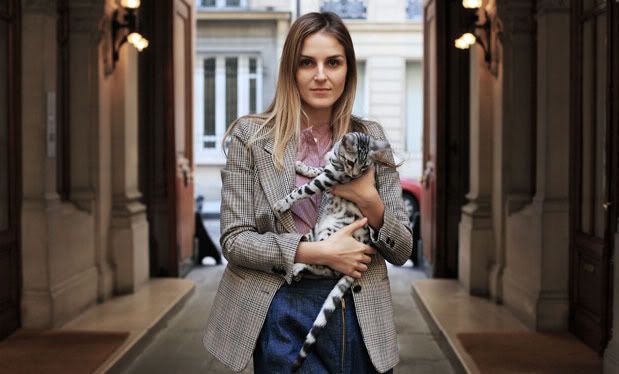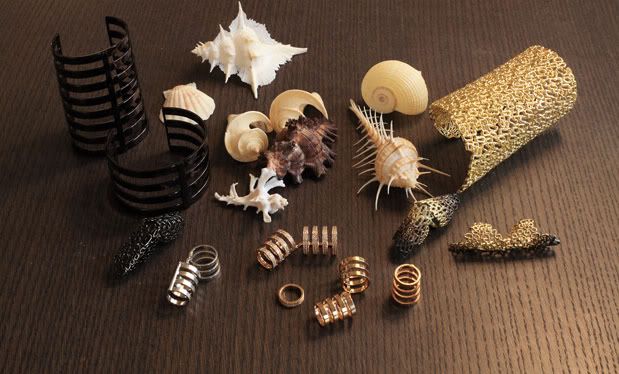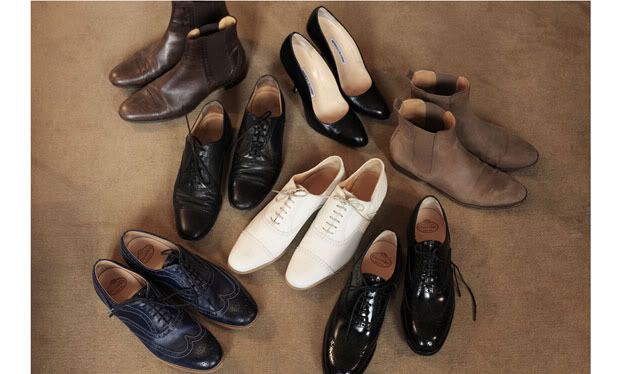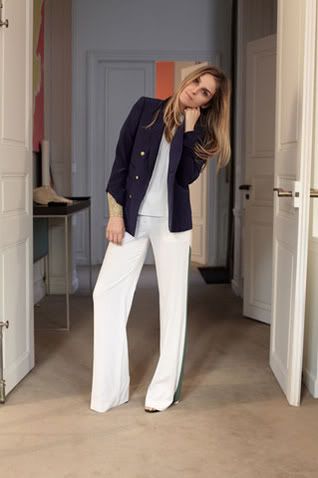 Since Phoebe Philo become Celine creative director and make the fashion industry craze with the new modern look; the nonchalant minimalist with a touch of feminine. I could tell you that Lady Gaga is a bit last year.
Now let's me introduce you to a girl who will be the next icon, Gaia Repossi. Gaia Repossi is a jewelry designer or under her full title name, an artistic director of Mason Repossi. She is an Italian but grew up in France with her mother who bought only YSL couture and Chanel. (how's that ?) She is refer to as "the new face of chic, minimalist style" from Harper's BAZAAR. Also being said "She has excellent taste but is still understated and discreet, which I love." from Alexander Wang
Here are some part of her interviews in Vogue:
Describe us your style
Androgyne simple and elegant.
I love the classic case.
In your Ipod, you listening?
Led Zeppelin, Buffalo Springfield, The Who, Pink Floyd, The Doors.
Your inspirations?
Travel, my studies of anthropology, ethnology of civilizations, tribes and minorities and the wearing of jewelry.
The best pieces of your wardrobe?
1930 two dresses, embroidered vintage.
A Hermes Kelly Bordeaux that belonged to Catherine Deneuve.
A dress Yves Saint Laurent Couture 1974.
An ermine bolero de Saint Laurent 1969.
Chanel chiffon shirt in 1977.

Your favorite web sites?
www.celine.com
www.colette.fr
www.shalasrabbithole.com