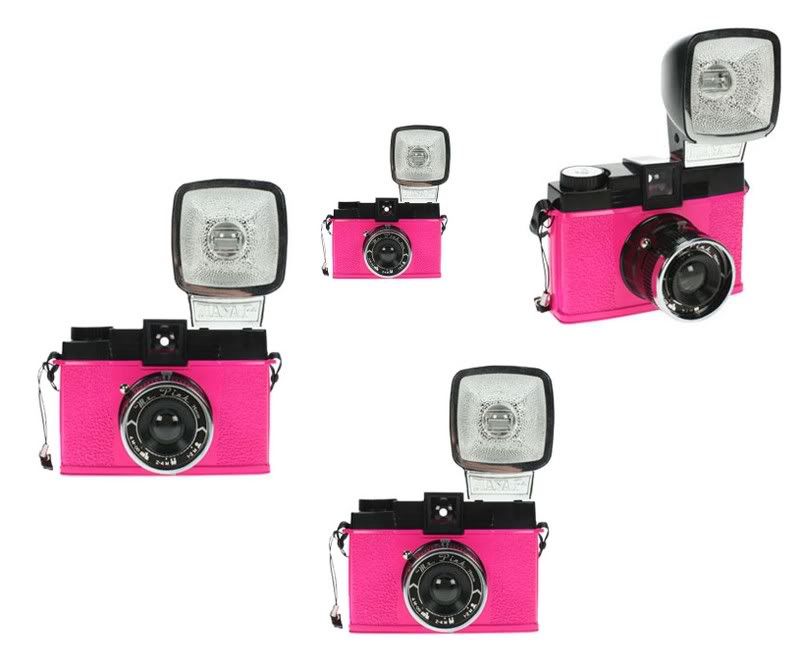 We think we're in love, and his name is Mr. Pink.


For a holiday all about love, most Valentine's Day gifts totally miss the mark; give us body chocolate, red rose bouquets, or just about anything heart shaped and watch as we go running the other way.

But there are those rare gift exceptions that you want as much as you want to give, like Lomography's new Mr. Pink Diana F+ Camera. Like the classic blue analogue camera it's based off of, Mr. Pink captures moments (romantic or otherwise) in dreamy soft-focused shots. Unlike its predecessor, Mr. Pink's neon shell stands out as much as its photos.

The camera is an online-only exclusive at lomography.com, so it will be just as fleeting as your summer flings. But get your hands on one and we imagine that it could be the start of a very long romance with a certain Mr. Pink. We'll tell your boyfriend not to be jealous—and remind him that a box of chocolates just won't cut it.


Niki's holiday