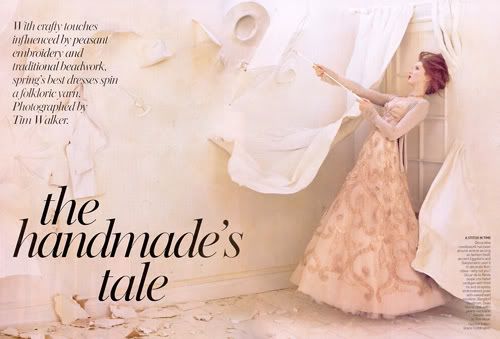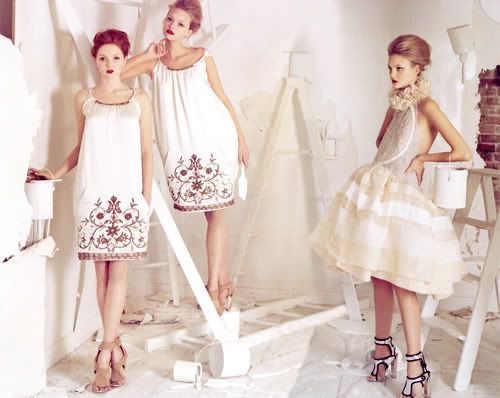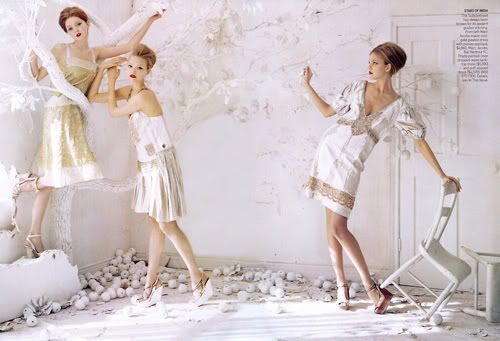 More Tim Walker for you guys. lovely dreamy photo and very feminine, who couldn't love it!
:)
and have you notice ? we change the layout. looking better ?
Pan's Holiday
P.s.
here
is our old post about Tim Walker for anyonel who want to know him better.
P.s.s My first Column at the Magazine will out on March !! so exciting !!!