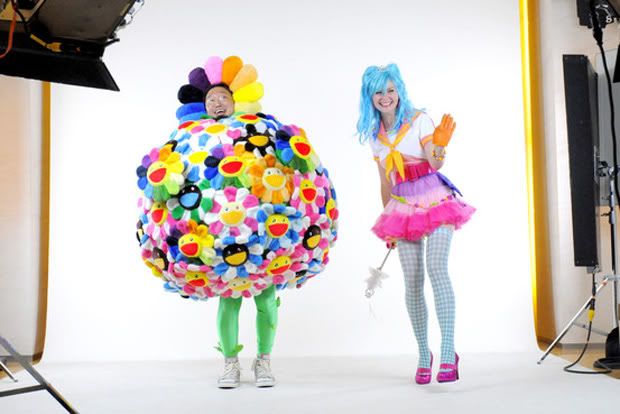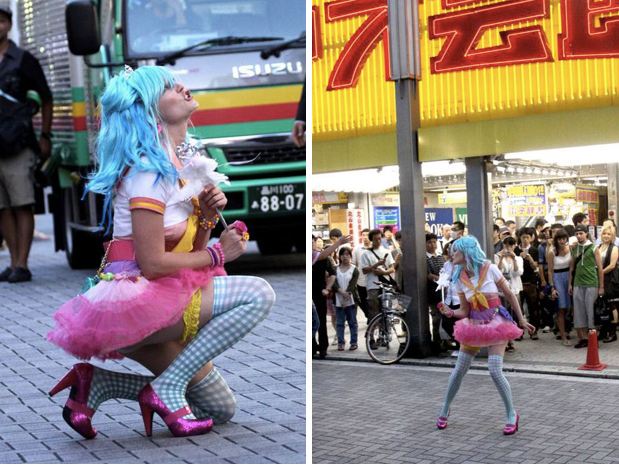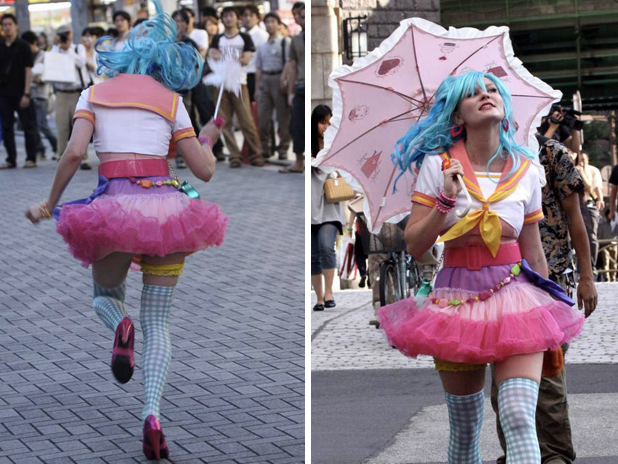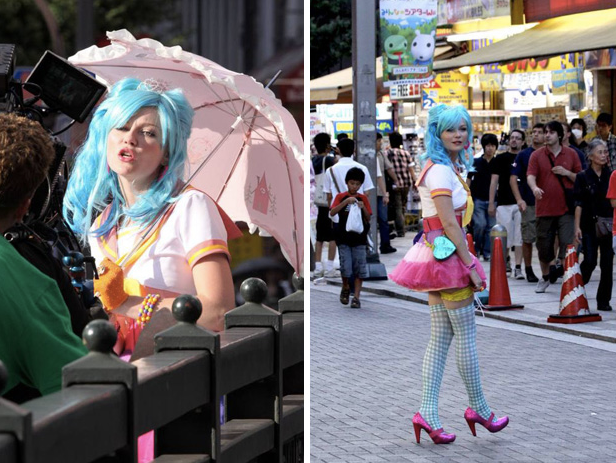 Just went to Tate Modern "Pop Life" exhibition today and i'm totally obsess with the short film "Akihabara Majokko Princess" from Murakami x McG x Kirsten Dunst singing a cover to the
Vapors "Turning Japanese"
, the video includes footage of Dunst dancing as colourful princess in Akihabara. This is the HOTTEST thing ever!! I want go to Japan!!
Ps. I've tried to find this video for you guys but couldn't find it so if you found it please me know ( Want to watch it again too lol)
xxx,
Niki's holiday