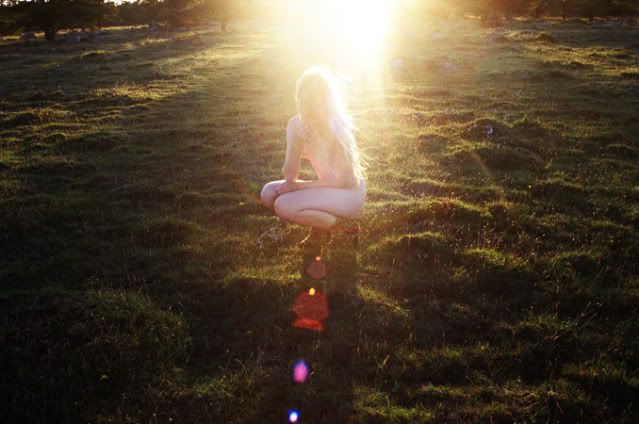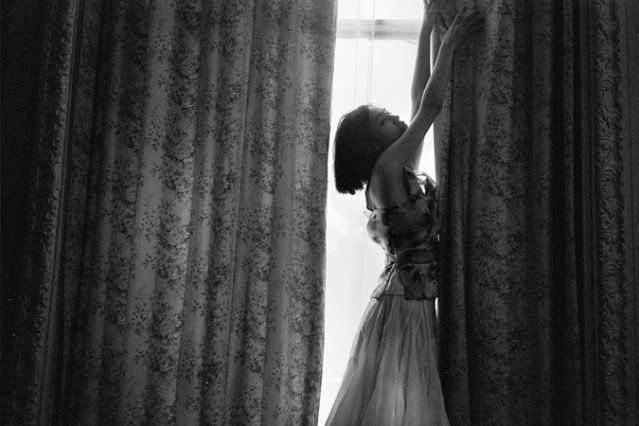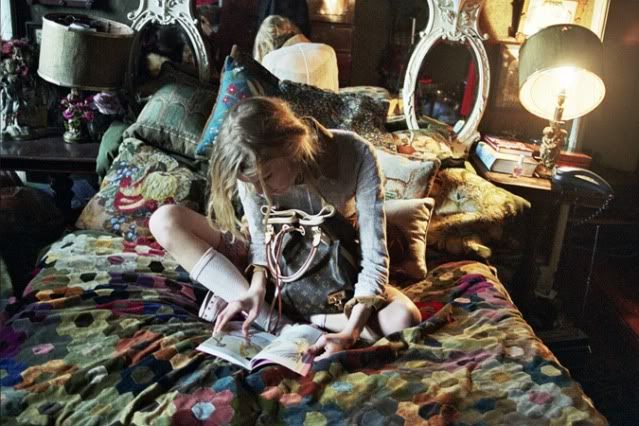 Where she come from :
I was born 1981 in Vänersborg in Sweden and I grew up in Trollhättan. I moved away from home at 16. After that I spent most of my time in London, and at the moment I live between London and Paris.
What camera she used :

I am not super fussed about what camera I use. I am pretty sure I could work with any standard quality 35mm camera. The ones I use the most at the moment are my Olympus mju II and my Canon SLR. I've also worked a lot with a polaroid one camera.


Where to find her :
http://www.linascheynius.com
Pan's Holiday