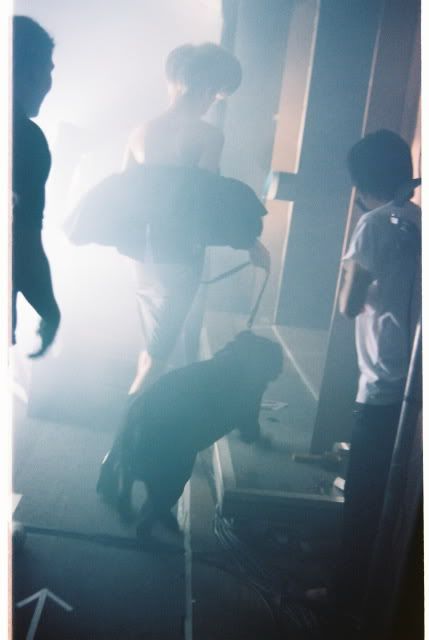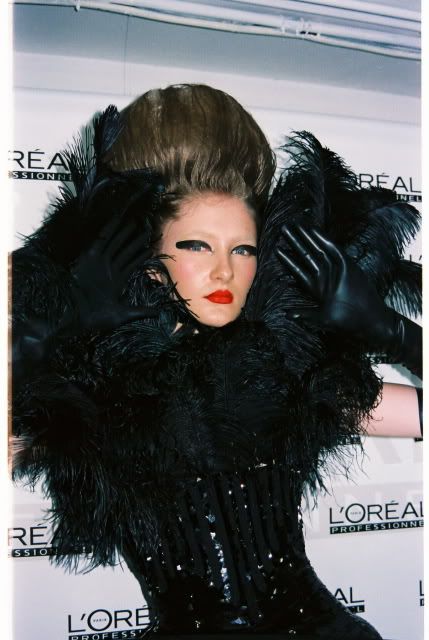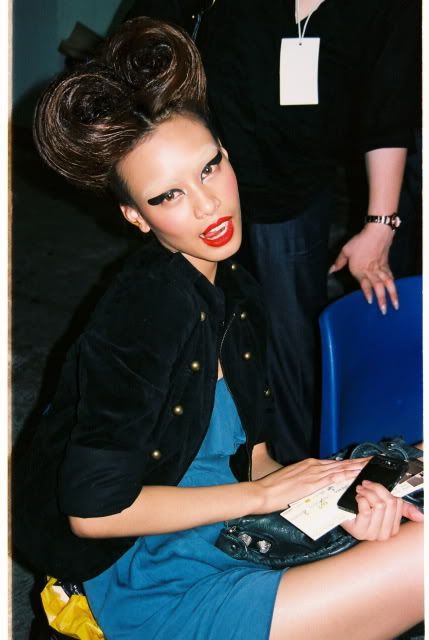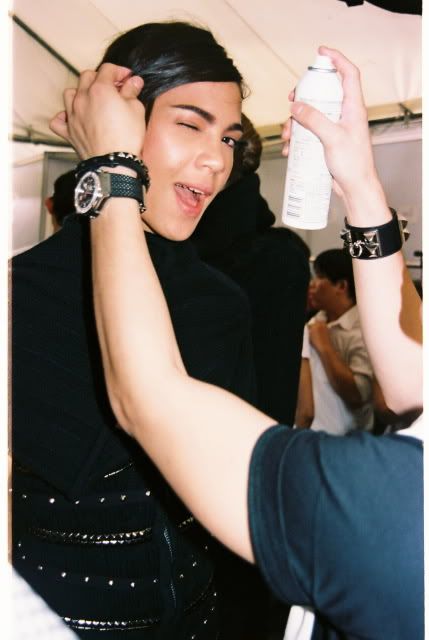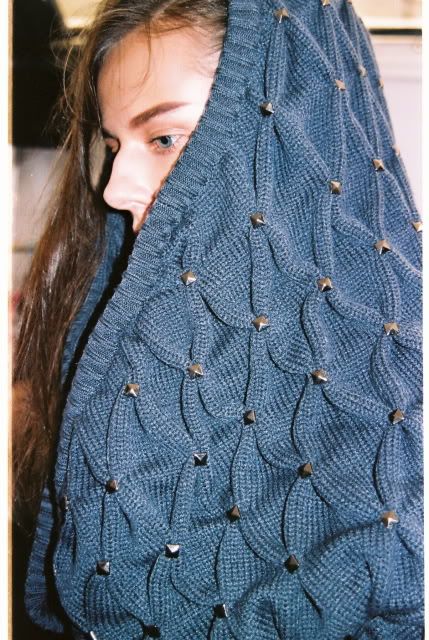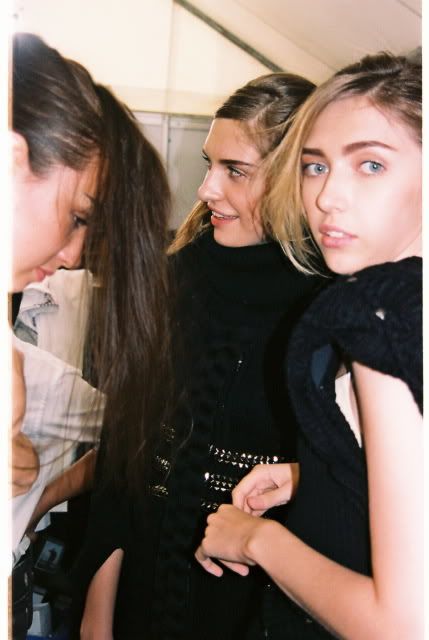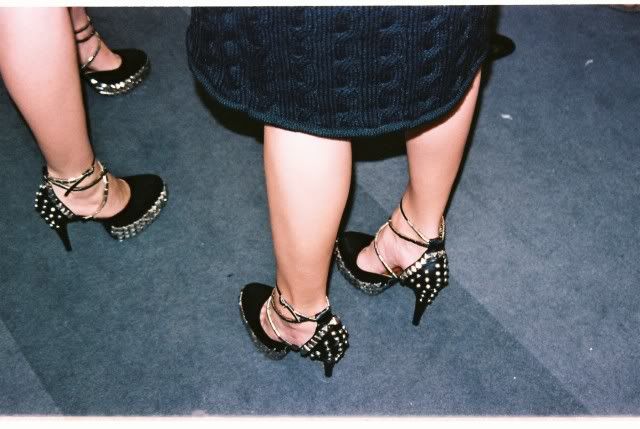 as promise (sorry for taking so long for developing the film) ,the backstage shots of Bangkok International Fashion Week 2009. I think I still got a lot to improve for photographing the backstage !!
the first 3 pictures is Flynow show and the rest is the show that make by the undergrad students.
xxx
love you all,
Pan's Holiday

PS. prepare for tons of photos from our holiday trip !!