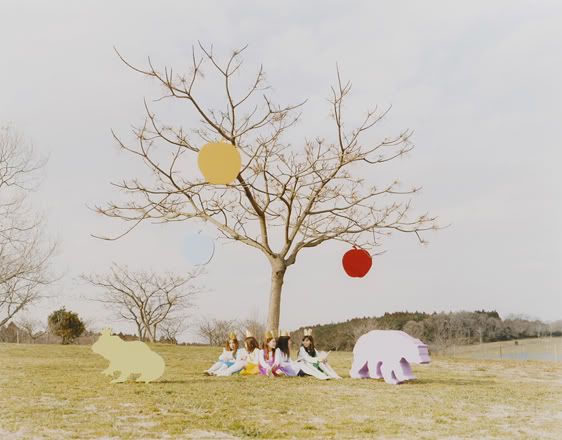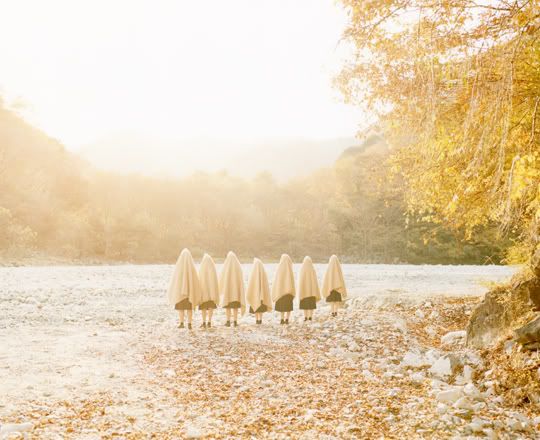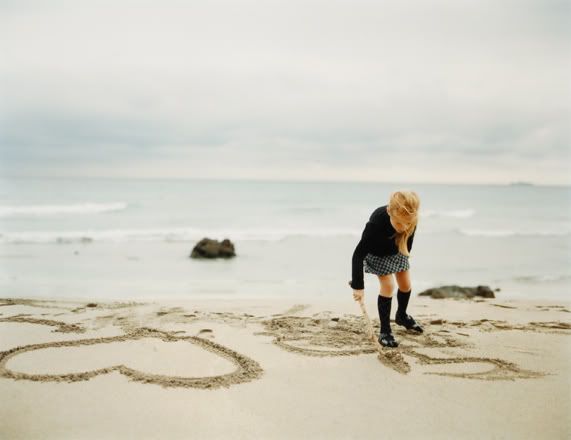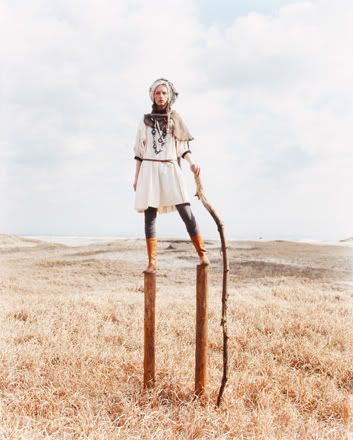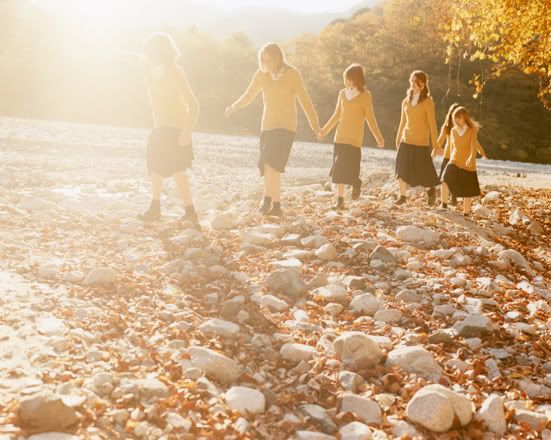 If you are a fan of Japanese magazines like Spur and So-En, I'm sure you have lay your eyes on his work before.
Osamu Yokonami
is one of the most famous Japanese photographer who give out that quirky composition and serene light that no one but the Japs can do. These dreamy photographs are just few of his many advertising works and his "
100 Children
" project, the project that reflect the distinctive character of children in the modern world. An interesting approach that might help you understand this desolated modern world better.
enjoy! ♥
love,
Pan's Holiday