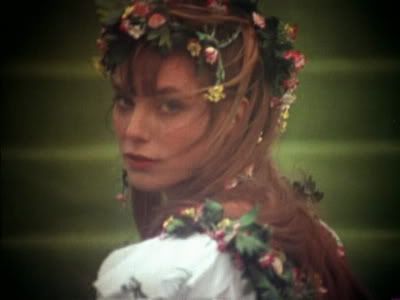 Wonderwall (1968) trailer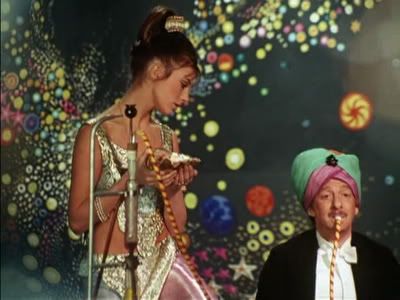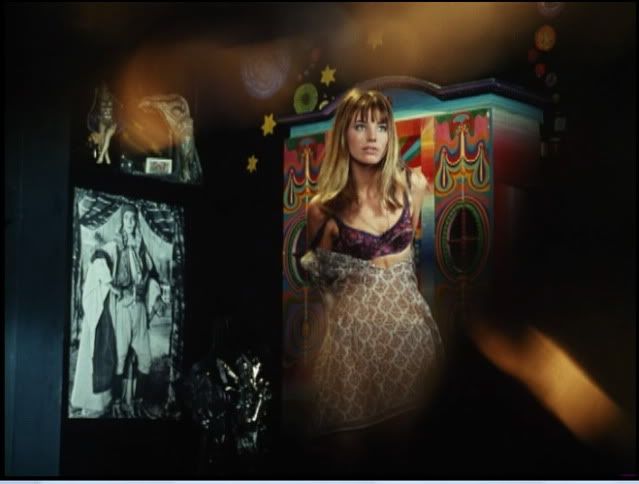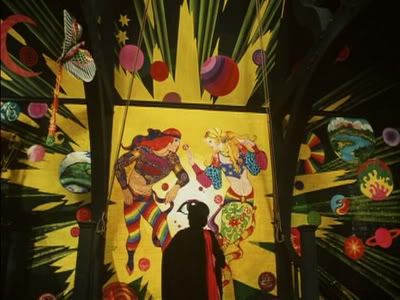 This is my latest favorite movie !!! A very beautiful and the most psychedelic movie film I've ever seen. The movie is a collaboration between The Fool, a Dutch design collective and band (according to wikipedia), who design all the set and costume. George Harrison of The Beatles for music and Joe Massot, director who mostly direct the film for Led Zeppelin.
But first let me warn you that you should watch it as an art piece in a form of movie because lots of people comment that they didn't get the movie at all. For me the movie make perfect sense and breath taking beautiful. Ofcause, the only way to know that is to experience it yourself!!
Watch it here :
Wonderwall (1987) on youtube
Are you in a hole ?
love,
Pan's Holiday